Making research opportunities accessible to the world.
With PhD Hub, you get access to talents and businesses all over the world and position your higher education institution at the forefront of innovation.
By creating your account as academic staff, you can easily publish and manage your open positions and cooperation calls.
---
Take your research activities to the next level.
Whether you are a small or large higher education institution, there are many advantages for you to create your Local PhD Hub.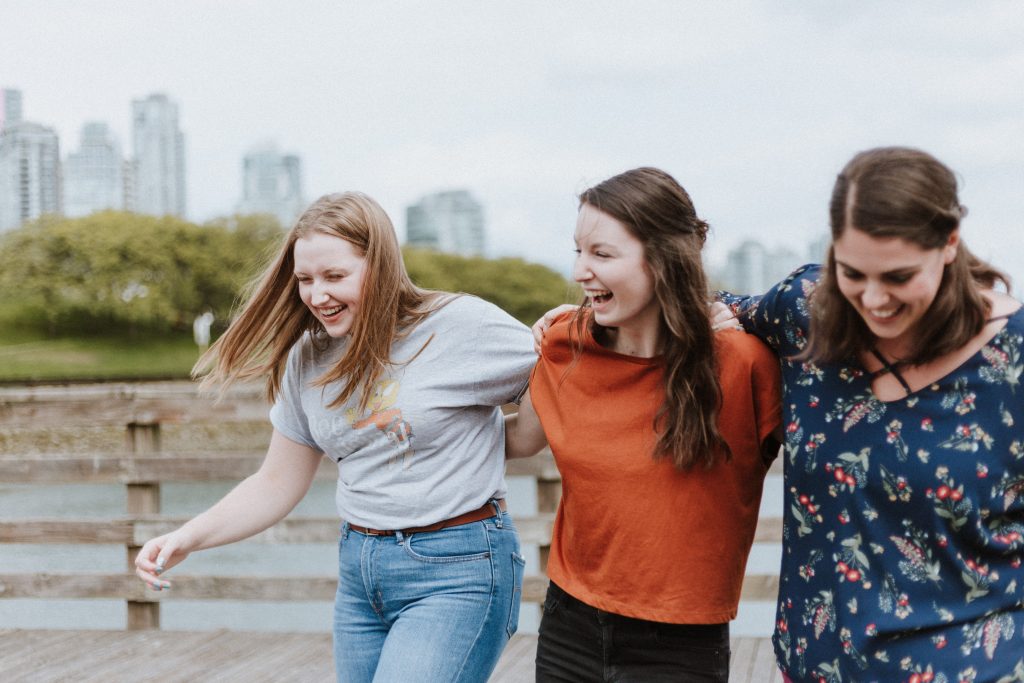 Empower your doctoral community.
PhD Hub gives you the tools to structure doctoral cooperation in and outside your institution with partners from both the academic and non-academic sectors.
Pro Tip: Opening a dialogue with your doctoral leaders is a good way to start.
---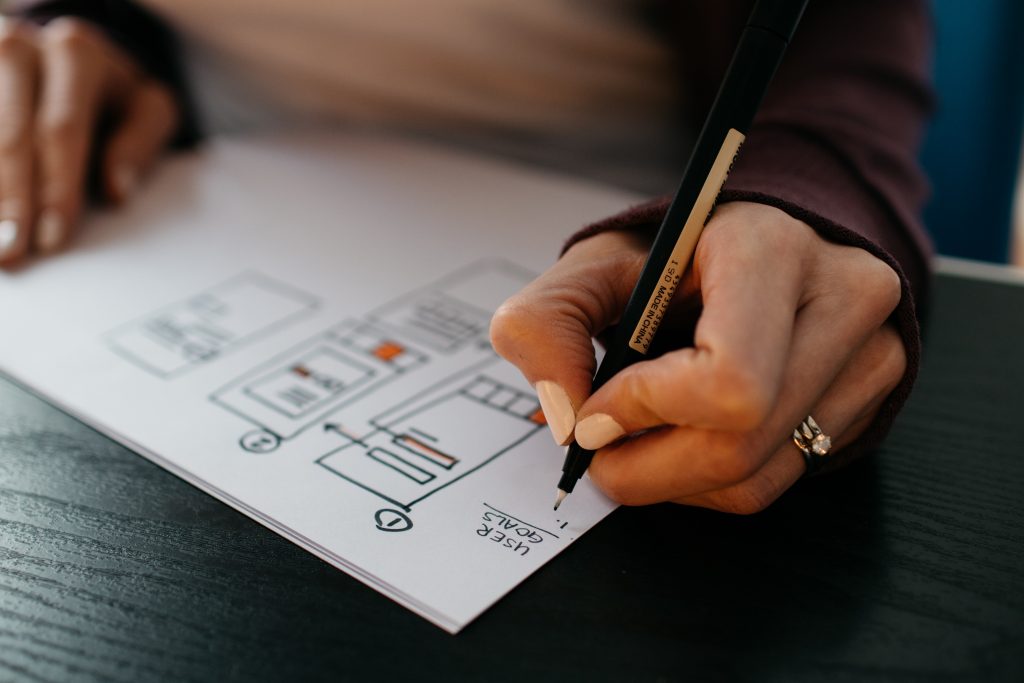 More visibility. More opportunities.
Being active as a Local Hub will attract more talents from all over Europe to your institution.
Pro Tip: We recommend rolling out PhD Hub in stages, as your institution is ready.
---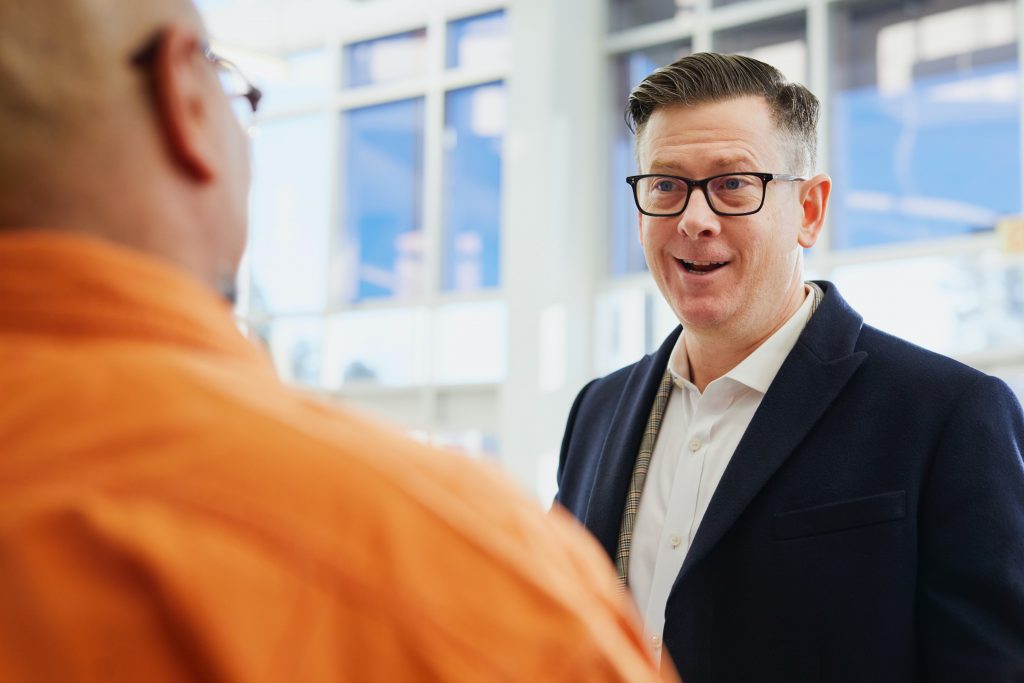 PhD Hub Network exclusive services.
Meet other Local Hub coordinators and exchange good practices, participate in PhD Hub flagship events, and more.
Pro Tip: It all starts by creating your Local Hub.
---
If you are still unsure about making the step forward, check out our dedicated FAQs section.