What is PhD Hub?
PhD Hub features open positions and cooperation calls from Higher Educations Institutions and non-academic partners all over Europe. It helps you connect with the entire PhD Hub community of early-stage researchers, researchers and socio-economic actors. Join our research-based community – and innovate together.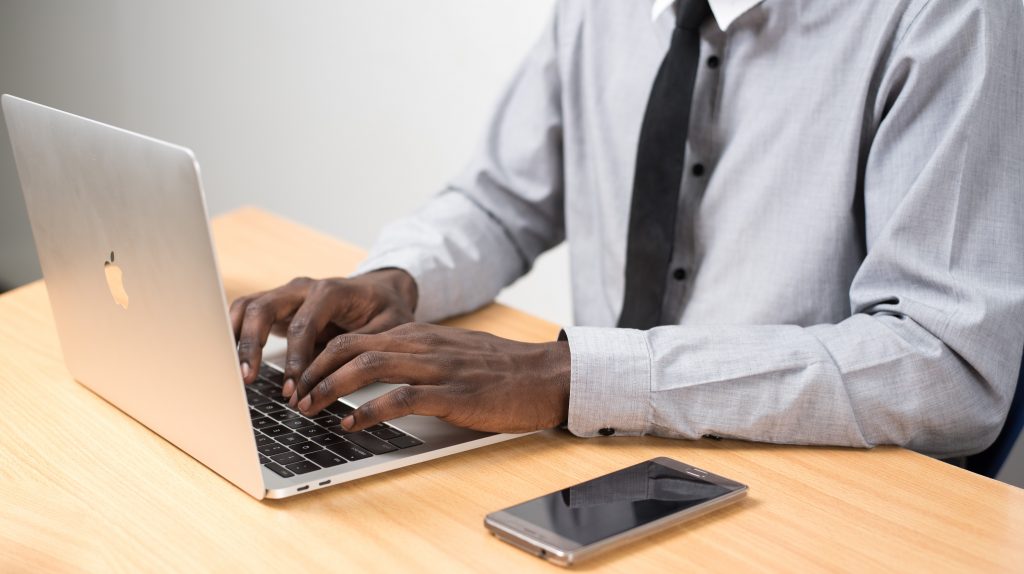 Search opportunities
Browse and answer to Open positions and Cooperation calls in a few clicks.
Pro Tip: Search by fields of science, regions or type of funding to find your gem.
---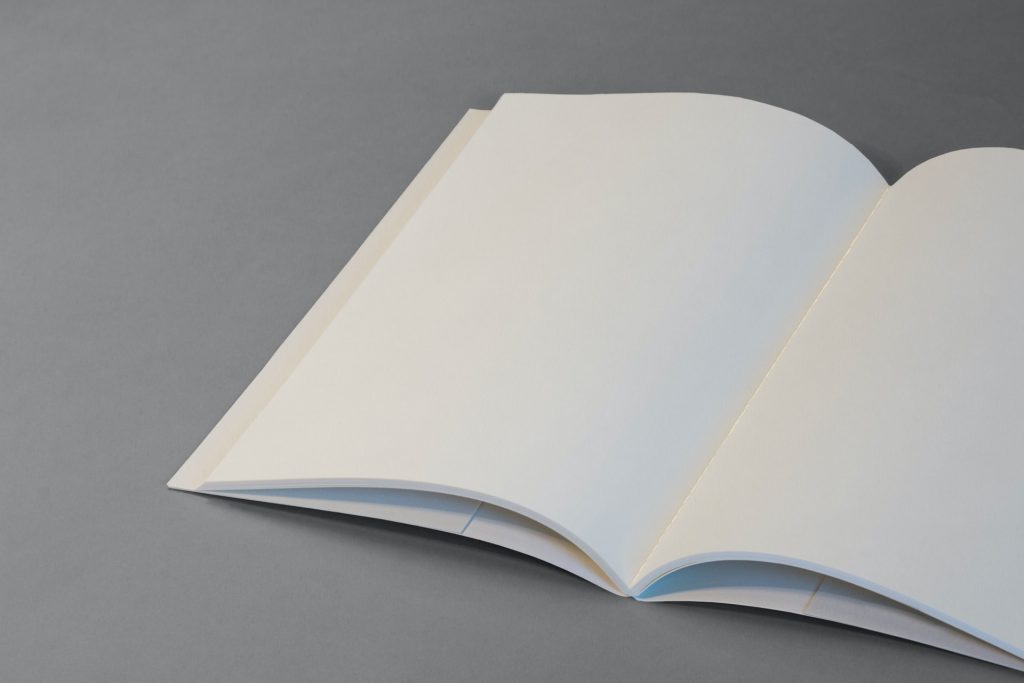 Create content
Publish your research and collaboration opportunities on PhD Hub.
Pro Tip: Get a verified account which allows you to create content on PhD Hub.
---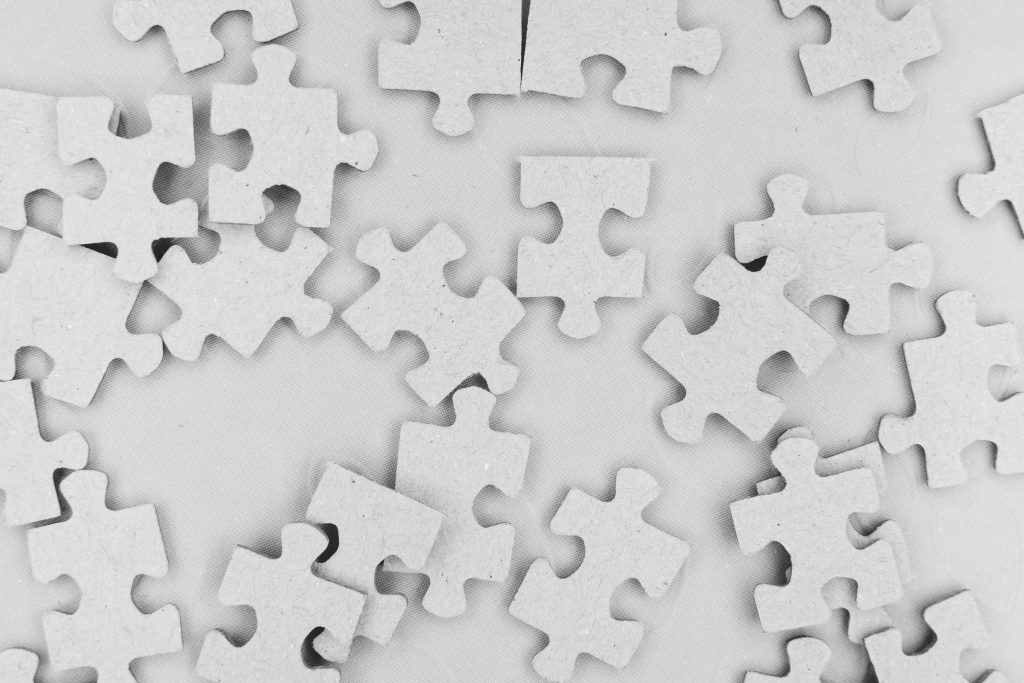 Network
Get in touch easily with our community and start discussing concrete collaboration projects, and more!
Pro Tip: Looking for an expert in a specific field? Or in your region? Make sure to use the search function.
---
---
More questions?
Find the answers to frequently asked questions in our FAQs section.
If you are looking for more information, get in touch with us via our contact form.